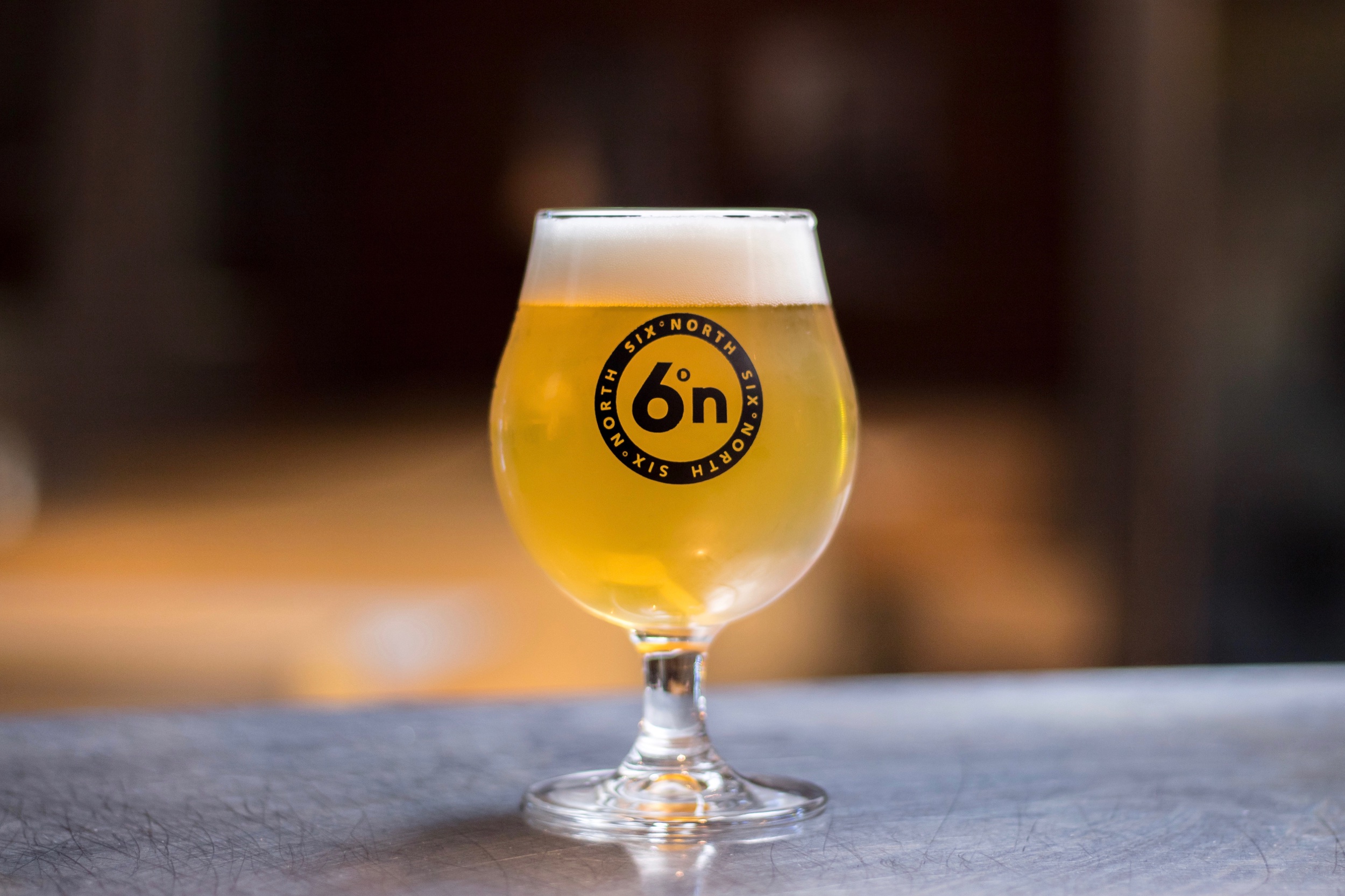 Whether it's a simple tab, a fully stocked private bar, or draft beer on tap for you and your guests to help themselves to, we've got you covered!
If you'd like to start a tab behind the bar, we can provide your guests with a token to identify them when ordering. Just let us know if there are any limitations you'd like to place on the tab.
A private bar and member of staff are available at additional cost depending on your party size. Please get in touch if you'd like more information.
We are also lucky enough to own several beer machines which allow us to provide delicious draft beer almost anywhere in the building. There is no cost for hiring these machines, simply pay for the kegs you'd like from our list and we'll have it chilled and ready to go on the night for you and your guests to enjoy (and practice their pouring!).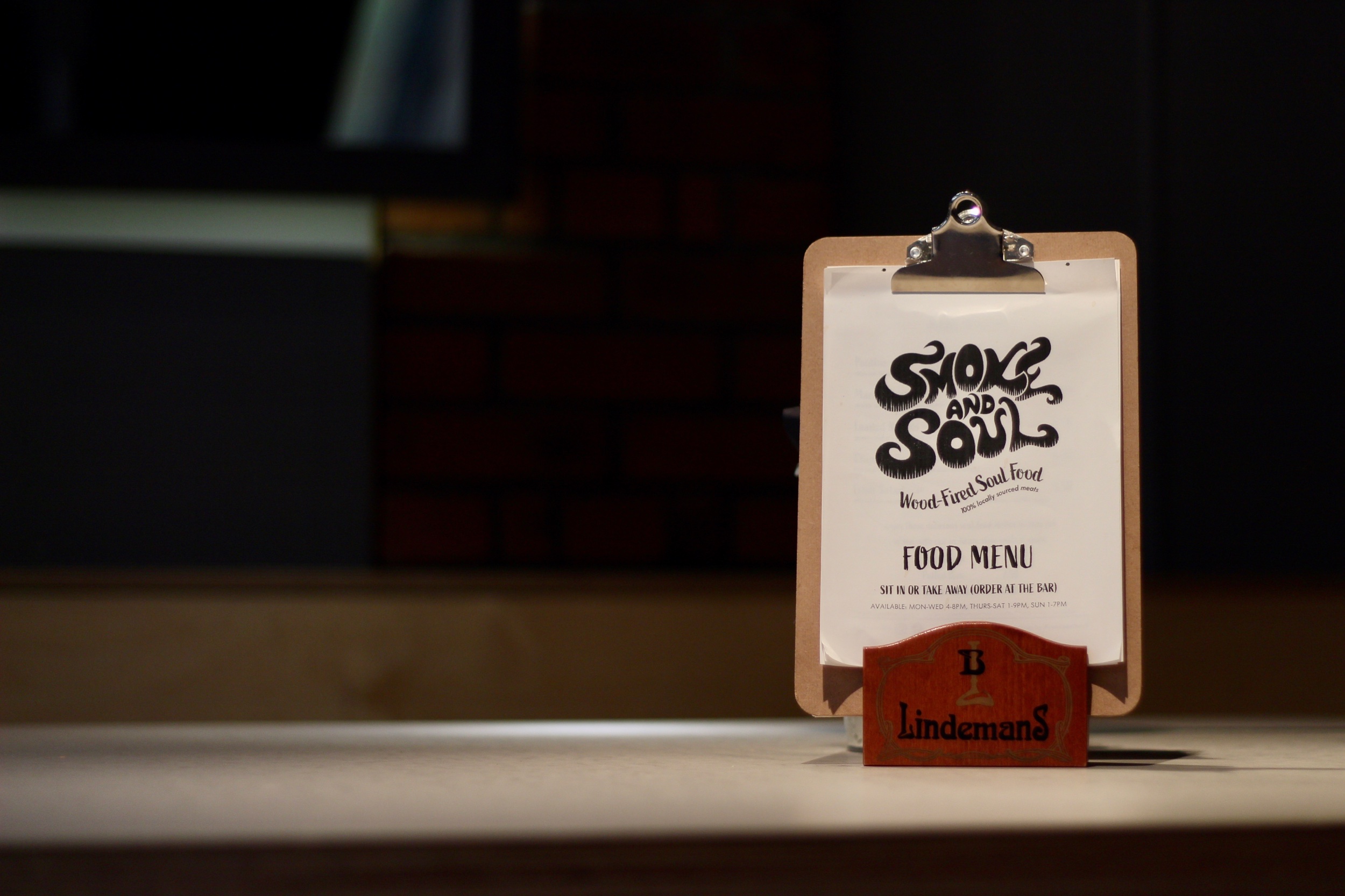 For groups of 10 or more we can provide a fixed price menu at £10 per person. This includes the below options, however we are happy to create bespoke menus if you prefer:
Beef Brisket Mini Wraps
Pork Brioche Sliders
Sharing Nachos (VG)
Mini Poutine
Mini Mac & Cheese
Chips
We can accommodate groups from 2 right up to 200 and have a number of options available, ranging from the space itself, to a full catering and drinks service.
There is no charge for hiring a space, however for larger groups we do ask for a deposit to be paid at least one week prior to the event to secure your booking. This can be done over the phone or by dropping by the bar.
These deposits are fully refundable on the day of the event, or may be put towards food & drinks for you and your guests.
10-24 guests: £25 deposit
25-49 guests: £50 deposit
50+ guests: £100 deposit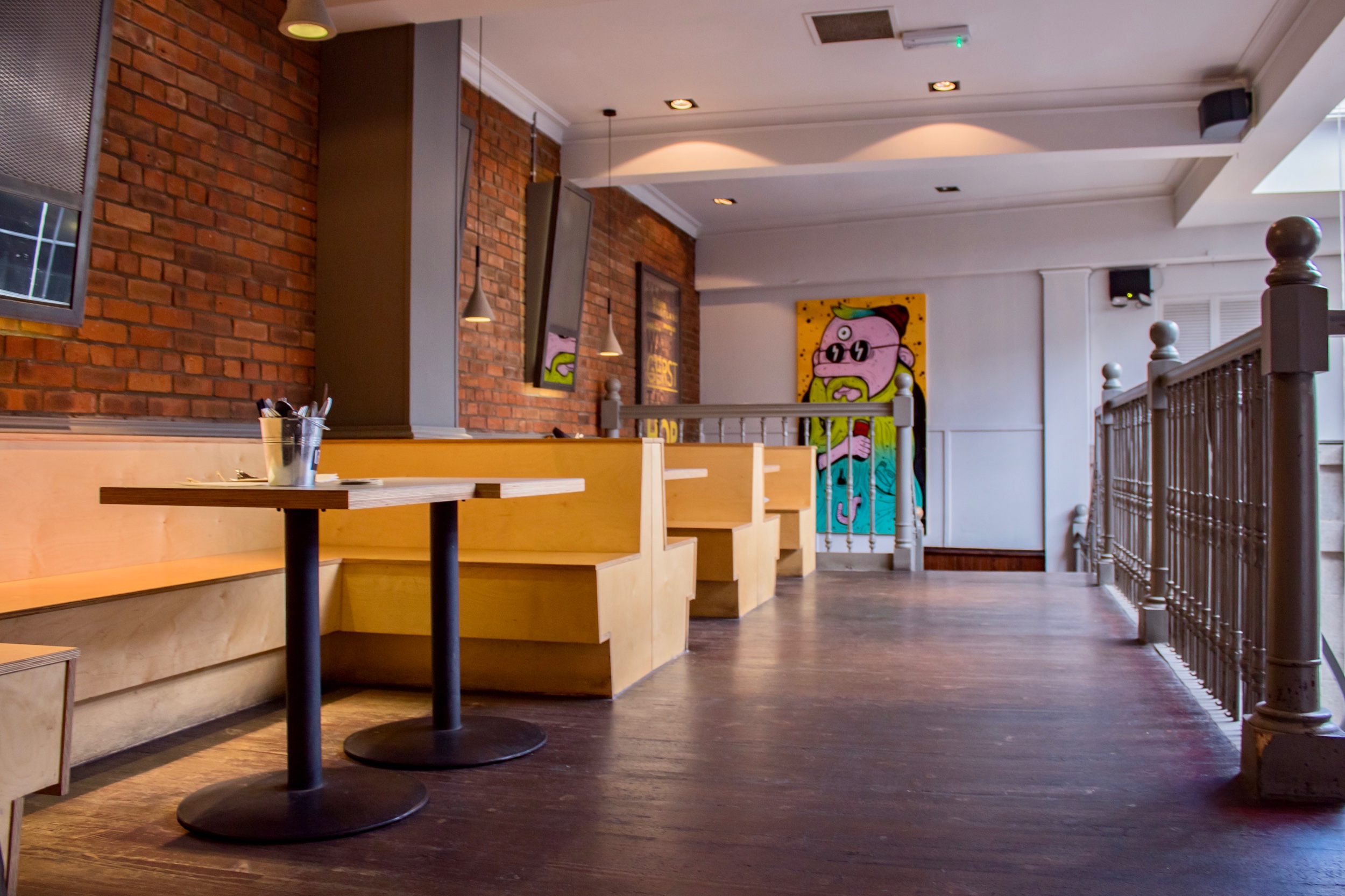 We have several versatile spaces at your disposal, with a rough idea of the size of each below. Smaller areas are of course also available:
Private Tasting Room: up to 15 guests
Large Tables Downstairs: 10-35 guests
Main Downstairs Area: 40-60 guests
Upstairs Area Opposite Bar: 30-50 guests
Upstairs Area Above Bar (includes tasting room): 30-60 guests
Entire Upstairs Floor: 80-100 guests
Entire Downstairs Floor: 120-150
Entire Venue: up to 250 guests