2018
It's safe to say thAT this year has been a rather busy one for us at six°north! Here's a wee round up below.
In 2018 we...
OPENED OUR FIFTH BAR DYNAMO DUNDEE. A CHARMING WEE PLACE IN THE HEART OF THE CITY CENTRE, WITH 24 TAPS POURING BEERS FROM SOME OF THE BEST BREWERS IN THE UK & AFAR.
BREWED 16 COLLABORATIONS WITH FRIENDS OLD & NEW. (PARTIZAN X2, NORTH BREWING X3, ADNAMS, BEERBLIOTEK, ROCKET, GALLUS, AMUNDSEN, BURNING SKY, BURNT MILL, BFM, BREWDOG CASTLEGATE, SIMPLY HOPS & FULLER'S).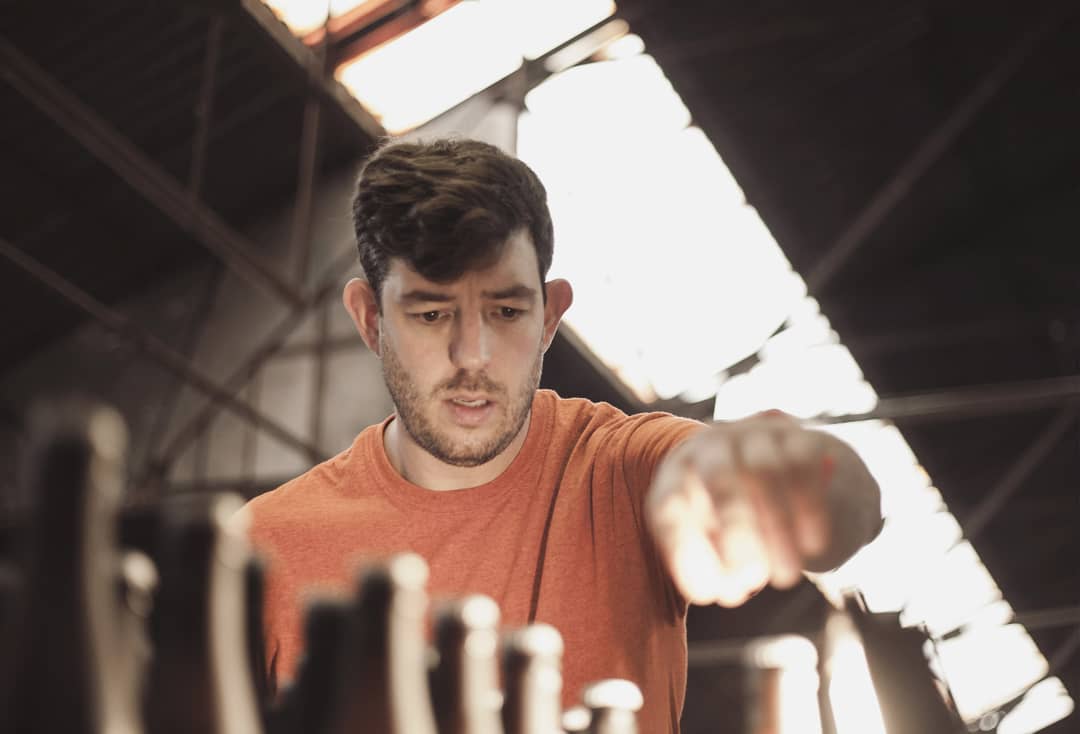 INCREASED OUR OFF-TRADE SALES, CONTINUING TO SUPPLY INDEPENDENT BUSINESSES. WE ALSO STARTED SUPPLYING LARGER RETAILERS (SAINSBURY'S, CO-OP, ALDI & LIDL).
WON AWARDS: WE WERE DELIGHTED TO WIN 'BAR OF THE YEAR' (SIX°NORTH GLASGOW) AT THE SCOTTISH BEER AWARDS & 'BEST BREWED PRODUCT' (FORAGED & FOUND) AT THE SCOTTISH FOOD & DRINK EXCELLENCE AWARDS.
INCREASED EXPORT ACTIVITY, SENDING OUR BEER TO NORWAY, SWEDEN, ITALY & SWITZERLAND FOR THE FIRST TIME.
ATTENDED A LOT OF GREAT EVENTS & FESTIVALS, INCLUDING: MIDSUMMER BEER HAPPENING, INDYMAN, CRAFT BEER CALLING, EDINBURGH CRAFT BEER FESTIVAL, ZWEVEGEM, BEER ATTRACTION, LONDON CRAFT BEER FESTIVAL & MANY MORE.
2019
2019 is set to be even busier for us with more brilliant events and collabs already lined up! We look to finalise plans for OUR brewery site IN THE FIRST QUARTER, with a view to building works commencing in the summer! WE MIGHT EVEN OPEN A NEW BAR (OR TWO)!
We'd like to take this opportunity to thank you all once again for your support!
TEAM SIX°NORTH