International Women's Day 2019
It's International Women's Day! What better time to sing the praises of some of the amazing women at six°north!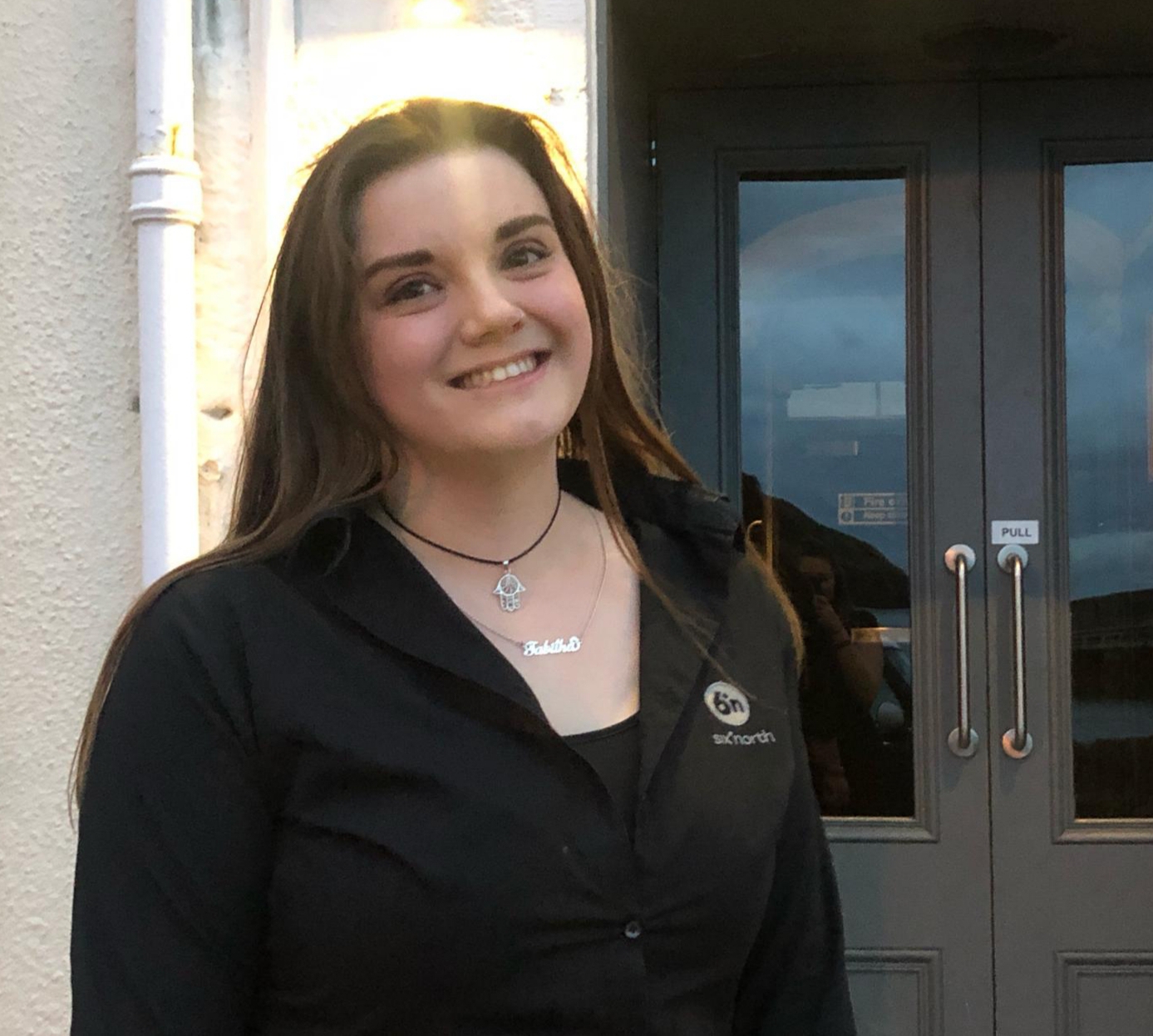 Tabitha is currently enrolled on The Marine's management trainee programme and has made valuable contributions to the front of house team. She also does a superb job of managing the Marine's social media accounts. Tabitha has seen steady progress made with gender equality in the industry…

"In an industry traditionally dominated by men, it's great to work for a company who believe in empowering women to bring about gender equality! I've definitely faced challenges from people who don't expect women to know their stuff when it comes to beer…but it's awesome to see those outdated stereotypes being overcome!"
Tess is a supervisor at six°north Aberdeen and is the glue that keeps the team together! Originally from San Francisco, she's our go-to person for the inside info on American beers! Tess commented on the challenges she's faced working in beer...

"The undeniable truth of being a woman working in hospitality is that we regularly encounter sexism; whether it be blatant or subtle. It is virtually inescapable in our day to day lives, even. When serving customers, I am frequently overlooked for informed recommendations with my male counterparts being asked instead. My beer knowledge is challenged or not taken as seriously more often than my male colleagues. I am often asked if I even drink beer, despite working in a craft beer pub that is well-renowned for having staff with considerable knowledge. I have dedicated a good portion of my time in the last several years learning what I can about beer and I do find it frustrating to not be taken seriously solely because I am a woman.

Despite all of this, though, we more often than not have lovely customers who are happy to hear what I have to say and recommend. The craft beer industry does, overall, attract more open-minded and forward thinking people than most other bars and pubs that I have worked in. Because at the end of the day, all we really want is a good beer and some good chat."
Roz heads up all things commercial at six°north and keeps everyone at the brewery in check! However, there was a small amount of trepidation when she first started working in beer…

"In a male dominated industry such as brewing you might think it would be a bit scary for women…which it was at first, but the six°north team were very welcoming and are great to work with! There's been some real progress in equality in recent years. There's still work to be done, but things are definitely moving in the right direction! "

We're very proud to work with some amazing women at six°north! We will always strive for equality, creating opportunities for all.